In the Sustainable China Lab, we work with Dr. Juliet Lu on her postdoctoral project, "Wheels of Change: Equitable Engagement in the Global Tire Industry's Sustainable Rubber Supply Chain Turn." We contribute to key research tasks and learn the processes and skills underlying academic research. We are responsible for a combination of research tasks and communications tasks tailored to our specific interests and professional goals. The vision for this lab is to assist and learn from Dr. Juliet Lu, as well as contribute to our academic knowledge of research and create transferable skillsets for our future endeavors. The 2020-2021 lab consists of Amber Zhang, Jada Kissi, and Maggie Gaus.
Amber Zhang '21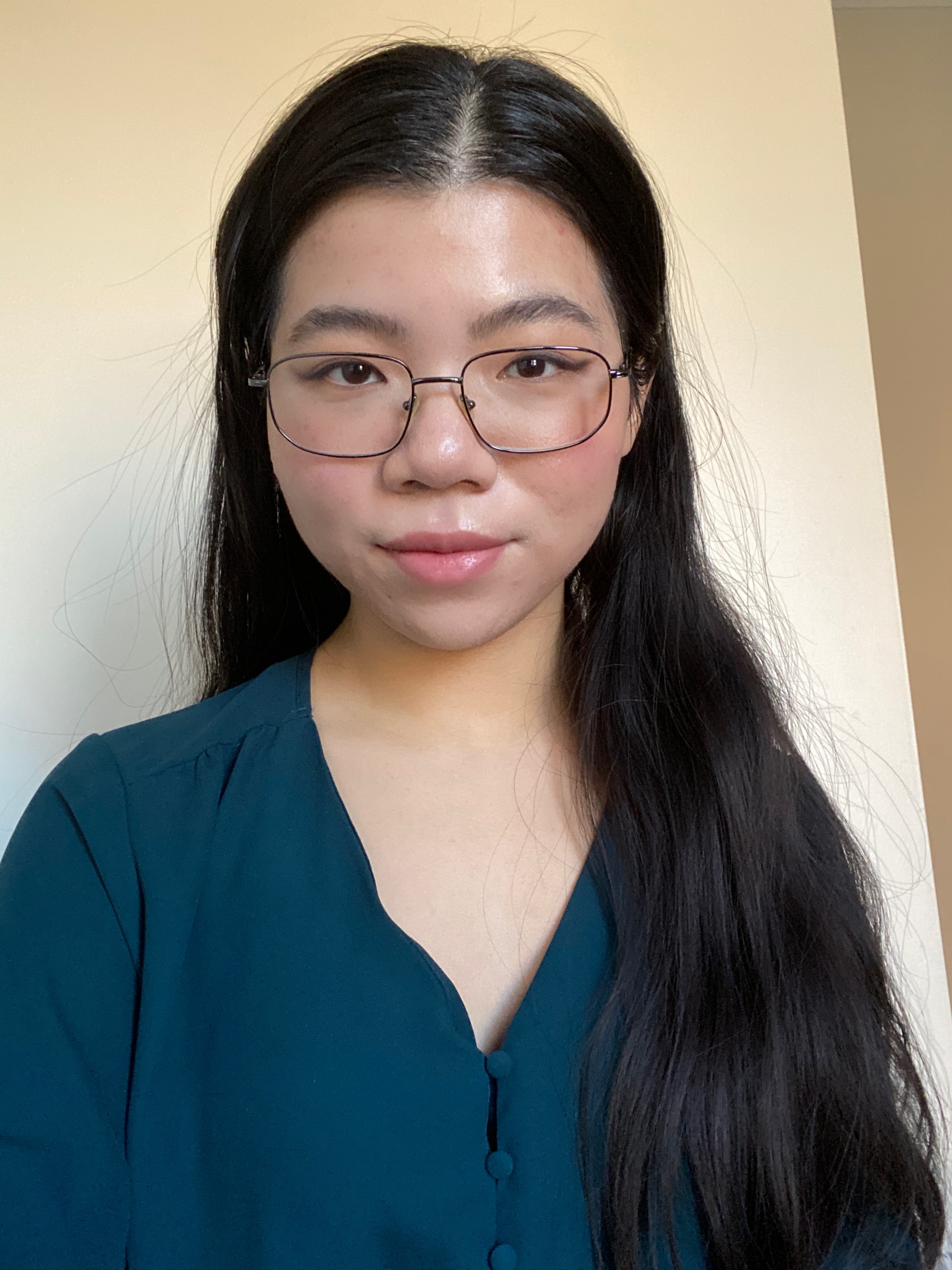 Hello, I'm Amber and I'm a Senior at Cornell University majoring in Development Sociology with a minor in Business. In the future, I hope to pursue a career in environmental law that utilizes interdisciplinary approaches to solve climate change issues. In my free time, I like to watch vapid reality TV and practice mindfulness. 
Jada Kissi '21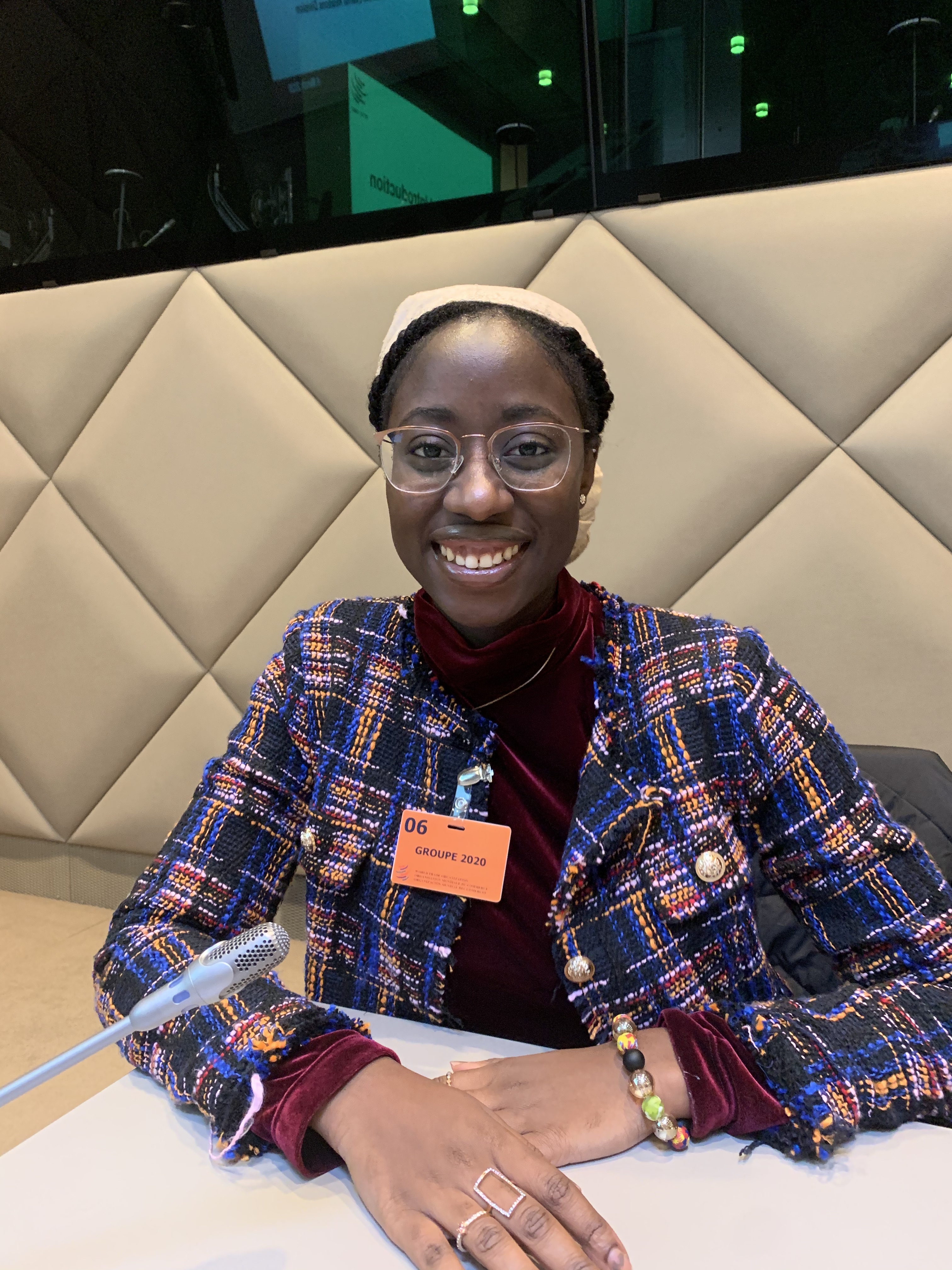 I am a senior with a double major in Communication and Development Sociology, and minors in Demography and Leadership. With my academic focuses and passion for problem-solving with research, I want to have a career in the development industry. In this field, I hope to work for and with organizations that are dedicated to ethically uplifting nations, specifically in Sub-Saharan Africa. My research focus has spanned development aid and women's sexual and reproductive health. I am in the process of finalizing and publishing my research paper, The Ties Between Sexually Empowering Ghanaian Women and Family Planning. My hobbies are writing, hiking, and watching This is Us. You can find me on LinkedIn here and check out my blog here.
Maggie Gaus '22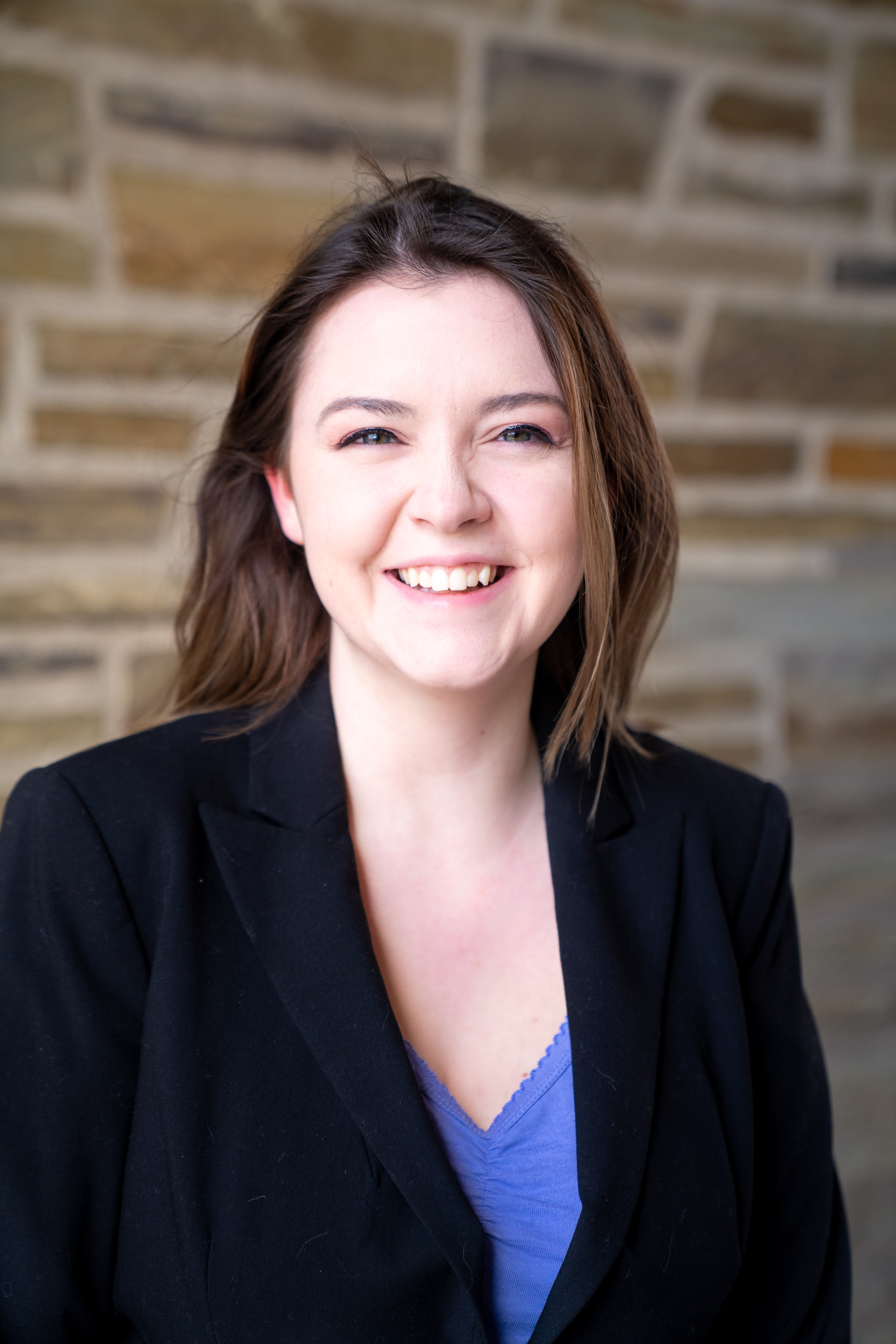 I am a junior double majoring in Development Sociology and Environment and Sustainability Studies. My research interests include political ecology, environmental justice, and climate change communication. Aside from the Sustainable China Lab, I am also a research assistant for the Civic Ecology Lab, where I study the intersection of urban agriculture education and youth engagement. I am the president of the Cornell Coffee Club and a violist in Cornell Orchestras. I enjoy hiking, playing music, and vegan baking. You can find me on LinkedIn here.