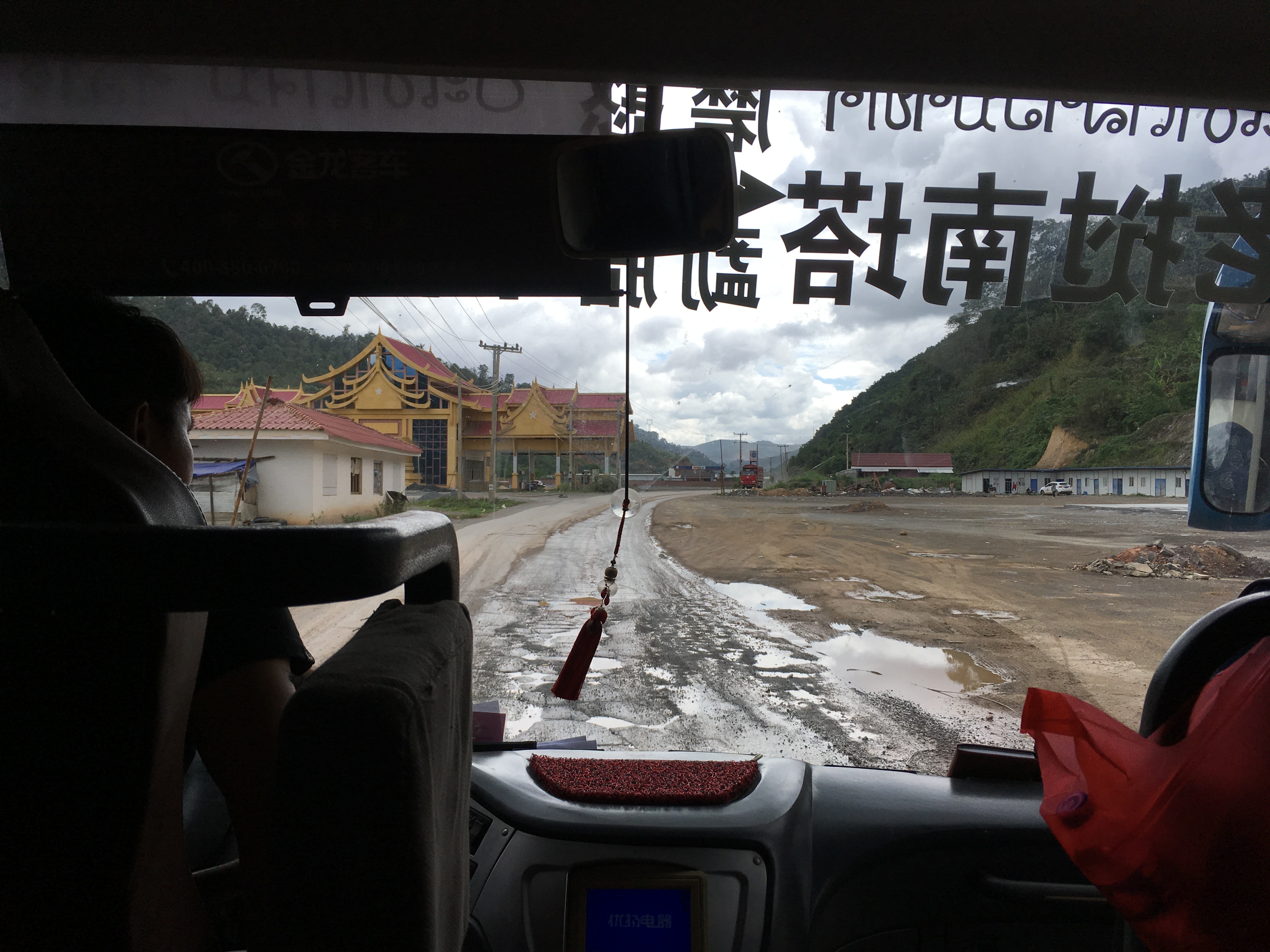 During the Academic Year 2022-23, I am teaching a graduate seminar entitled "Resource Governance and the Corporation" (PPGA 591R 001/ FRST 578C 203). 
This course examines how the private sector, including corporations, are governed in resource intensive and extractive sectors. It will cover the history of the corporation, its changing role vis a vis the state and society, and different approaches to controlling the extent and distribution of its social and environmental impacts. Coursework will include exploring specific cases emblematic of resource governance issues around transnational land investments, global food systems, mines, and tree plantations. Through these cases, we will compare approaches to governing the corporation, from self-governance by firms and industry organizations, to consumer-driven change, to formal regulatory mechanisms. In all this, we will learn to take a political ecology approach to our analysis, meaning we will place governance and policy questions in their historical, political economy, discursive, and socio-material contexts.
In the past, I have taught International Development (DSOC2050/SOC2206) at Cornell University and was a Graduate Student Instructor for multiple years for Problems in Political Ecology (ESPM168) at the University of California, Berkeley.